Water heater repair and Installation in Compton (323)688-3811
Do you need a water heater repair and installation plumber in Compton City? We are a trusted water heater repair and installation service providers serving Compton City and the surrounding cities. We provide an on schedule service guaranteed to meet your requirements. Therefore, if you are experiencing a poor performance of water heater, just contact us, and our Compton city technical team will ensure a quick and efficient service. Just leaving water heater not fully operation could mean a serious inconvenience in future. Therefore, no matter how small or huge the problem may appear, just give us a call and we will be glad to serve you.
Certified and licensed water heater repair technicians
Our water heater repair plumbers are certified and licensed to provide services in various cities including Compton City. Therefore, you are assured that we will ensure fastest solutions owing to our wide scope of plumbing skills. We provide our customers immediate response whenever they are experiencing damaged water heating system or when they require a fresh installation of the water heater.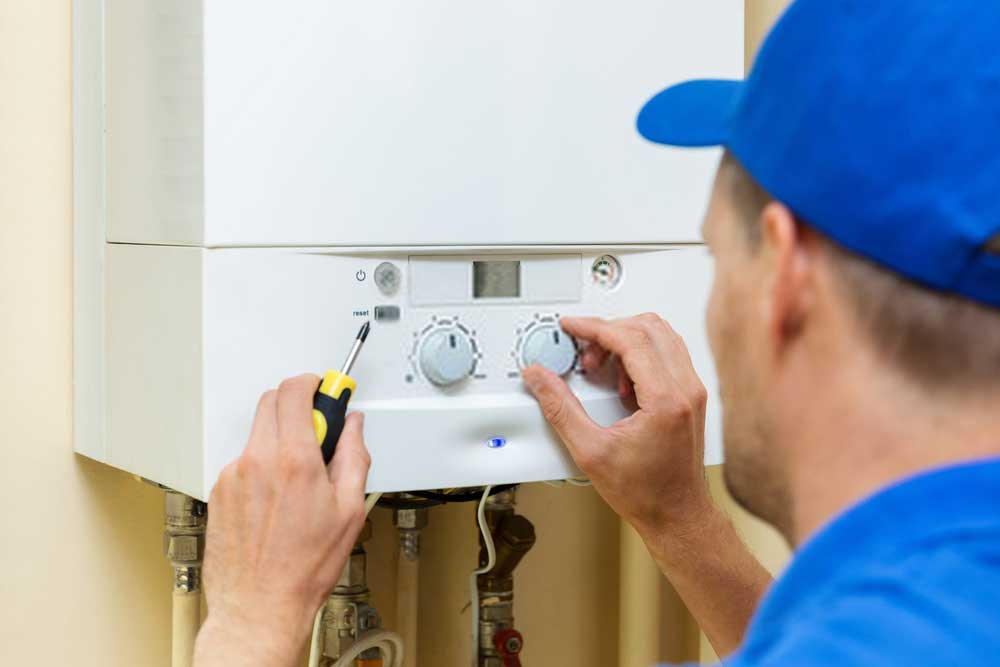 Speedy and efficient response
We believe in serving our customers within the shortest time possible. Therefore, the moment you contact us for water heater services, you are assured. That within a matter of minutes we will arrive to fix the problem. We have been doing this for years now and we understand why it is important that we provide a speedy response.
Flexible to customer's schedule
We are readily available to serve you when it comes to water heater repair request. Because we know how important it is to be available when you need us. That is why we ensure schedule flexibility. By being available 24 hour for water heater repairs. So no matter the time, when you require the service, we will be available immediately.
Pocket friendly solutions
Another reason to consider us for water heater repair is that we provide our customers affordable rates. In addition, we provide you with an upfront quote. So for a quotation on the water heater services that we provide, just give us a call.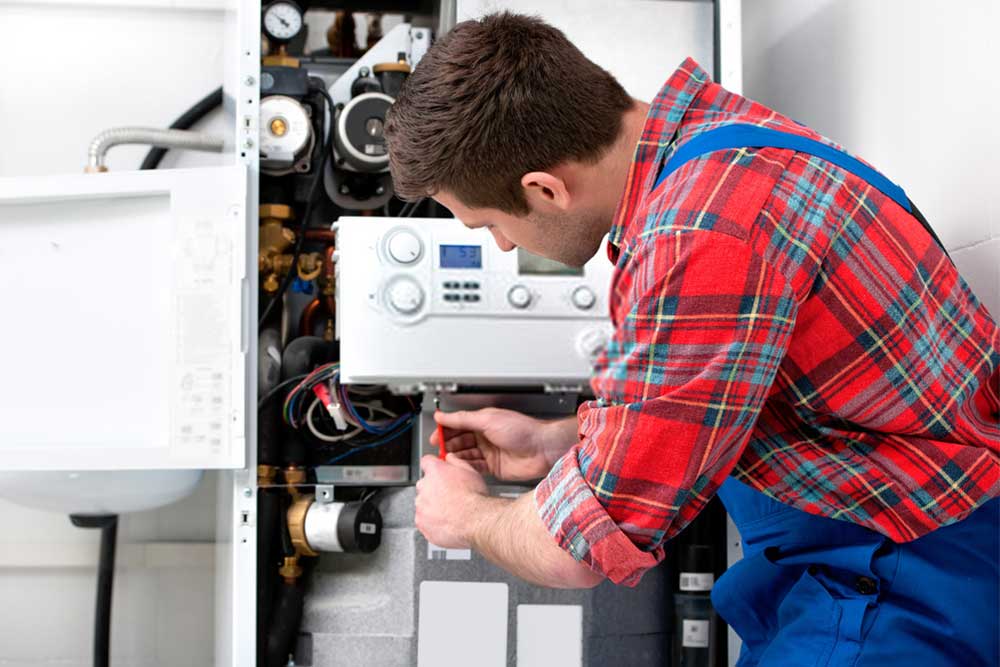 Water heater problems are sometimes complex and require an expert to solve. That is why you need to hire a professional who also knows the installation process. This is to be assured that you will enjoy lasting plumbing solutions. Contact us today for water heater repair solutions in Compton City.